WOW! A year goes fast. The time from one fall market to the next has been a blur and a lot of hard, hard work.
When I first started the barn I didn't quite have all the details laid out in my head but I knew what I wanted it to be and how I wanted it to look and at our 2017 fall market I finally saw my dream come to life.
It was an amazing day and I am so grateful for the success it was! Thank you thank you thank you to everyone who helped us pull this off. We are looking so forward to our spring market already!
I will keep my words short and let you enjoy some pictures by the talented Holly with Holly Beach Photography!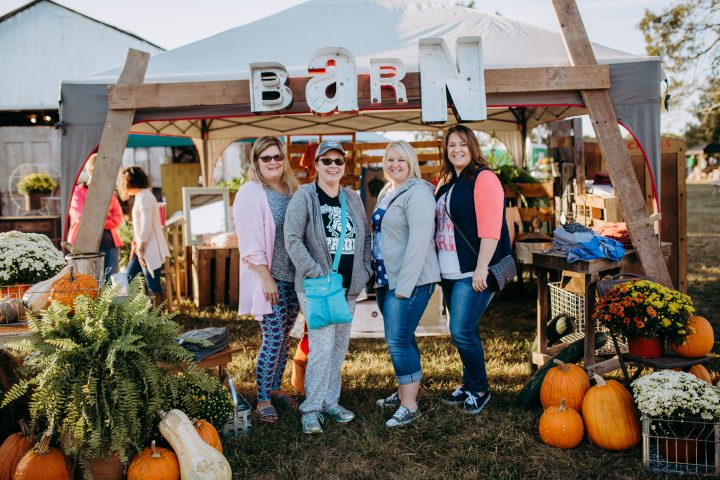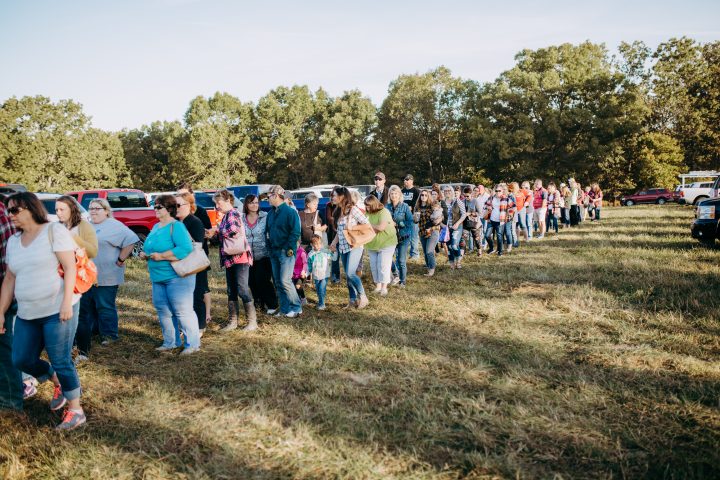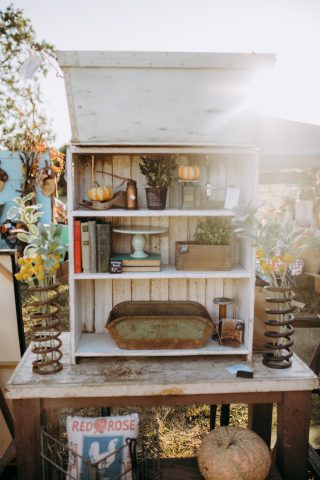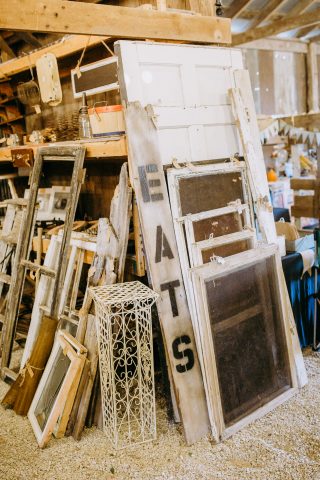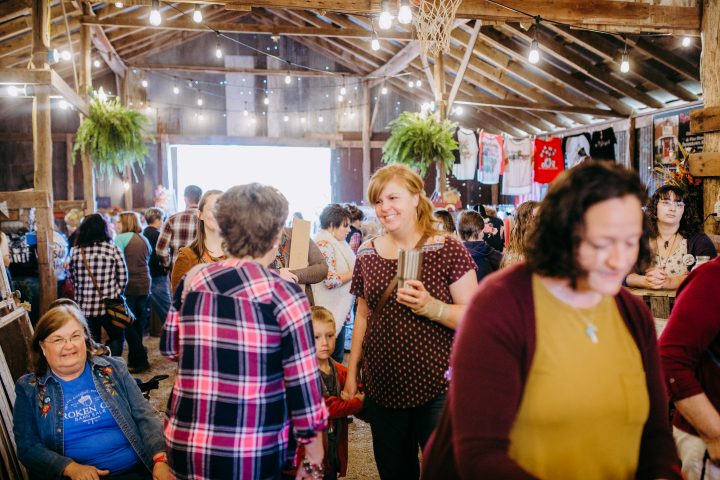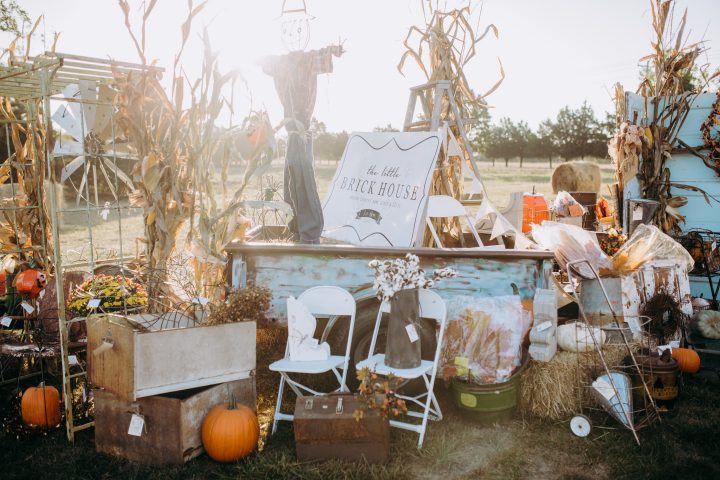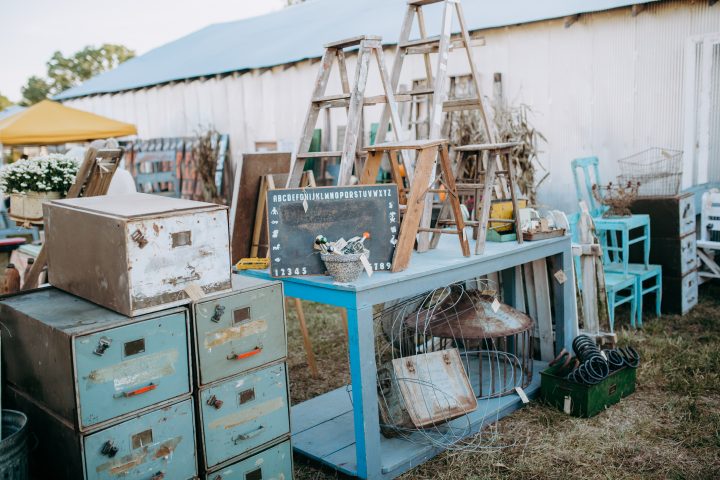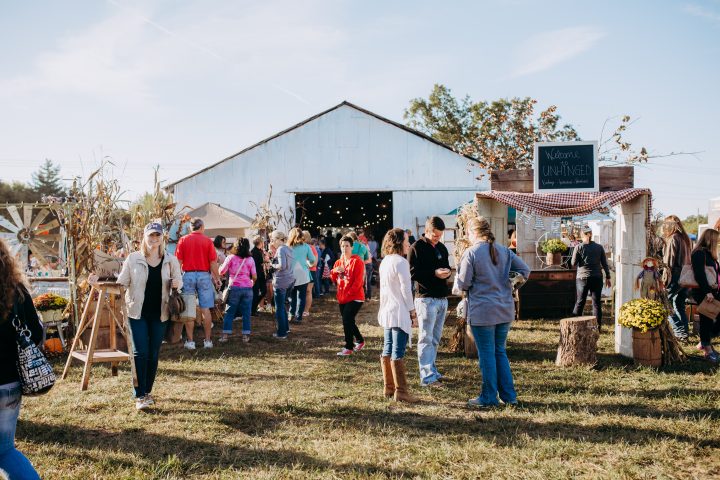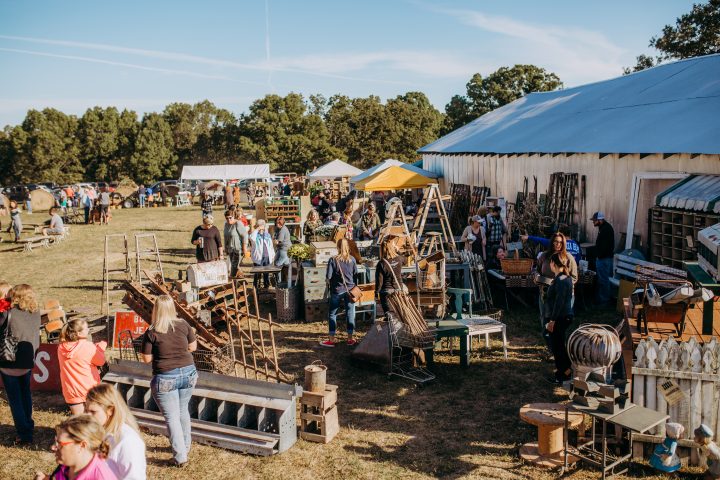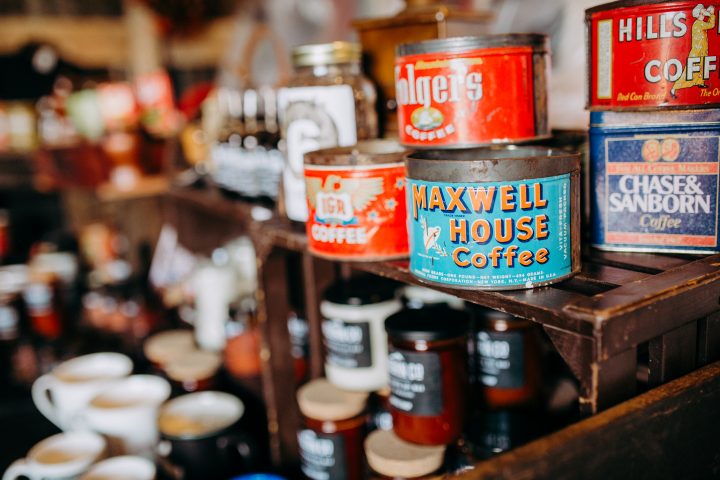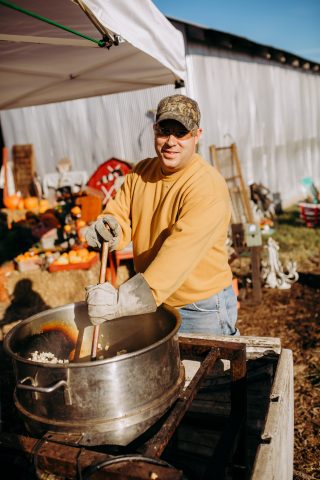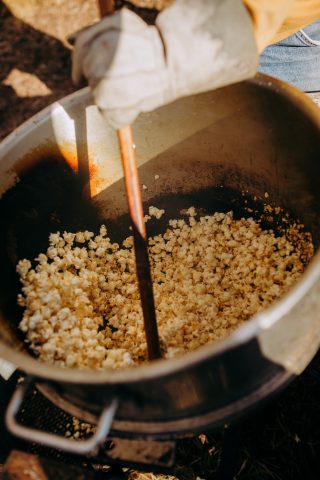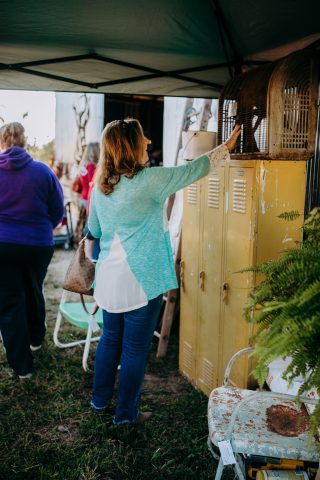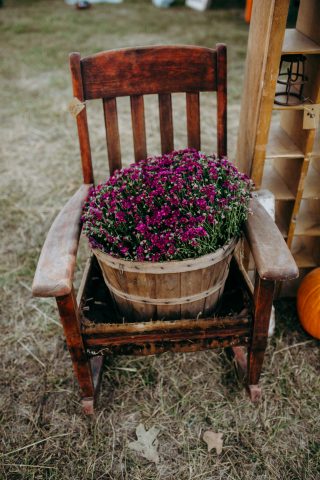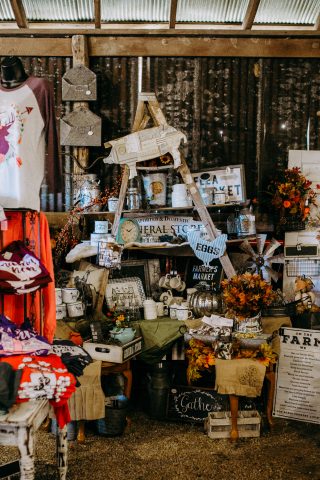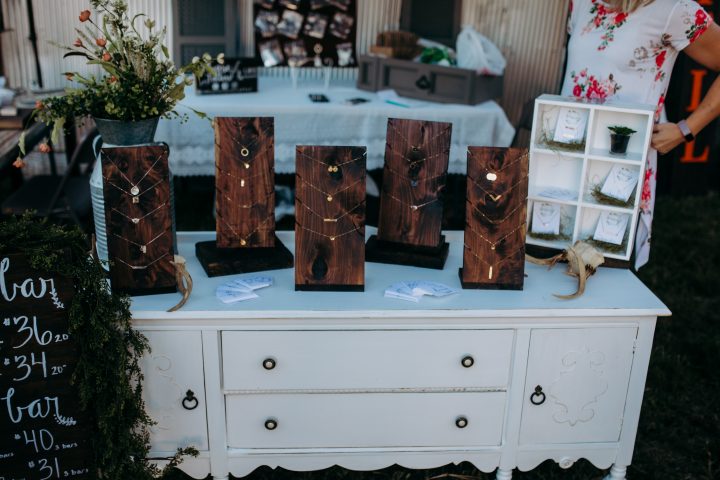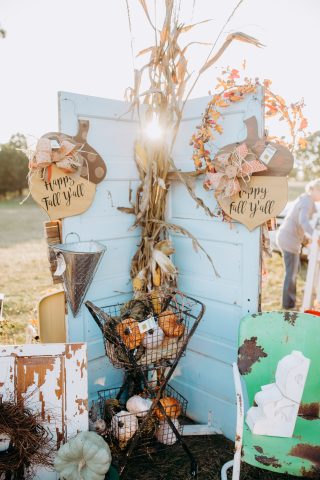 Once again, we thank you for being a part of our dream and championing us along as we host each sale! We are looking forward to seeing everyone in the spring and having another sweet gathering at the Broken Oak 🙂