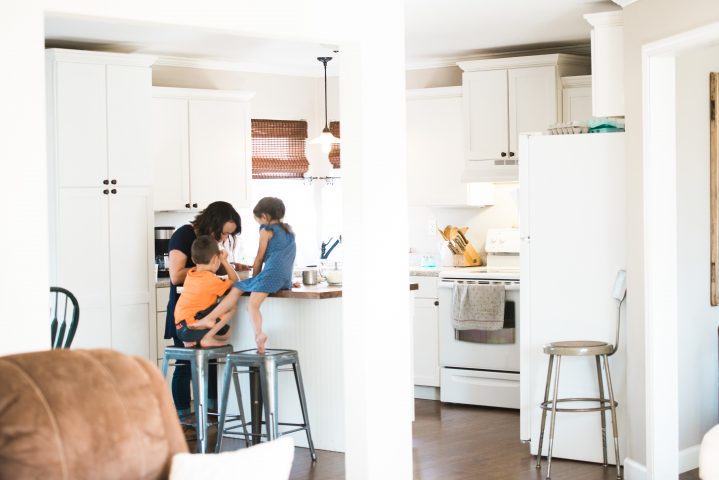 Happy Summer everyone! Life has been super busy planning and organizing our fall sale and doing all the fun summer things with our kiddos we love to do! We swim a lot, but yesterday we took a little break and while my kids were "resting" I whipped up a batch of our favorite cookies! They are called "vanilla wafer cookies" and we love them. I like them because they are SUPER easy! Usually we have everything on hand and there is no refrigerating and no need for extras like chocolate chips etc…which I very rarely have!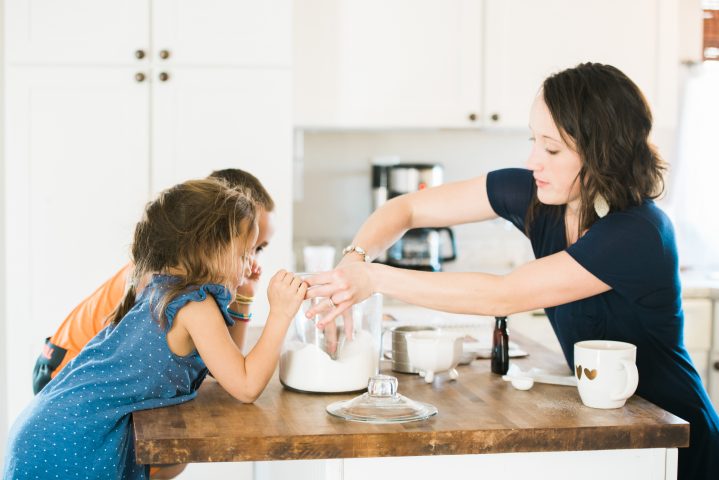 The recipe is from the cookbook The Ultimate Cookie collection by Taste of Home. My mother in law gave me the cookbook years ago when we were first married and these cookies have been the kids' favorite for years. Earlier this Spring Lindsey with Lindsey Pantaleo photography came and photographed our family. She said she wanted natural pictures of our kids being kids and nothing staged. My first thought was to make these cookies because we do it all the time.
I love how the pictures turned out and I am so thankful to have them. You can see more on Lindsey's blog here.
I have learned one of the best ways to create peace in our home when everyone is bored and bickering is to invite them into the kitchen.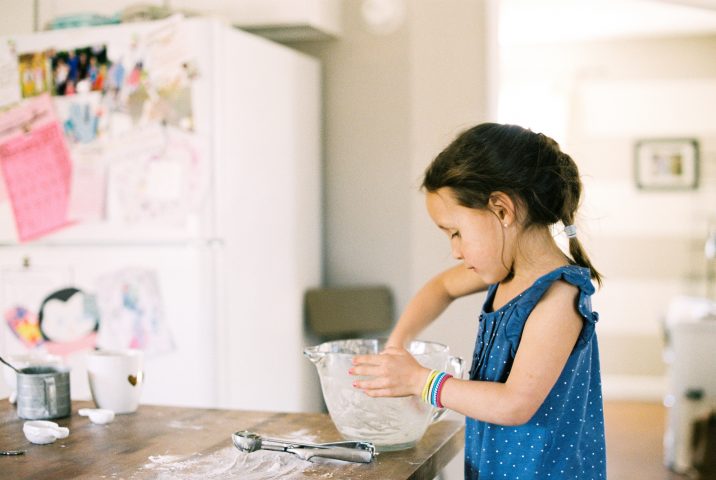 The Ingredients are simple:
1/2 cup butter, softened
1 cup sugar (I usually use less)
1 egg
1 tablespoon vanilla extract
1-1/3 cups all purpose flour
3/4 teaspoon baking powder
1/4 teaspoon salt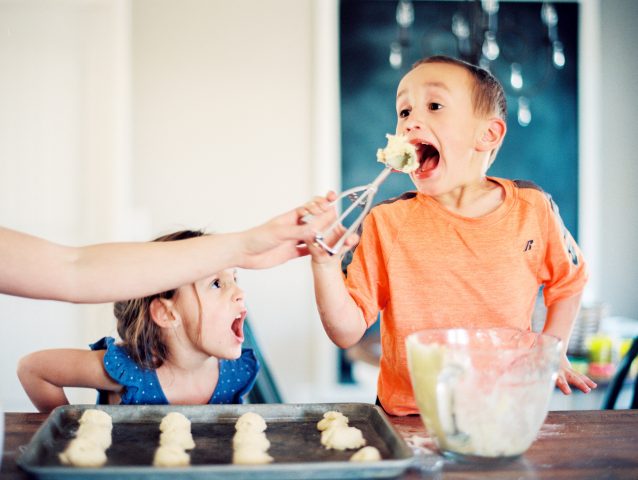 Trying to keep your kids from licking spoons before you are finished may be a bit of a challenge though 😉
Directions:
In a mixing bowl, cream butter and sugar. Beat in egg and vanilla. Combine dry ingredients; add to creamed mixture and mix well. Drop by teaspoonful's 2 in. apart on greased baking sheets.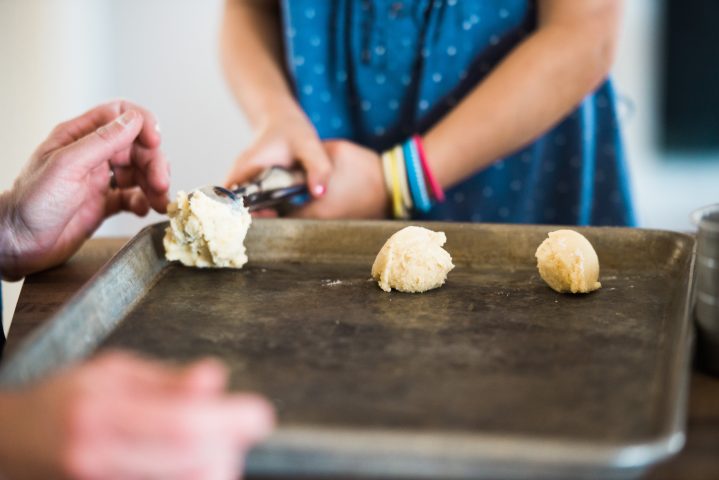 Bake at 350 degrees fro 12-15 minutes or until edges are golden brown. Cool and enjoy!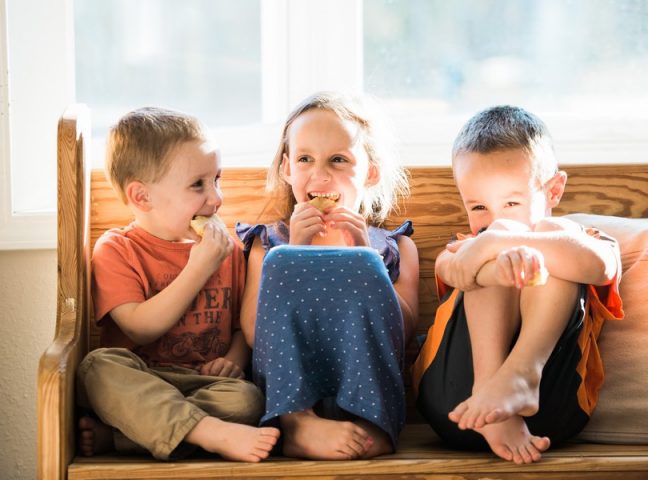 I hope you enjoy these cookies a much as we do, but my even bigger hope is that you are savoring these sweet days of summer before everyone heads back to school.