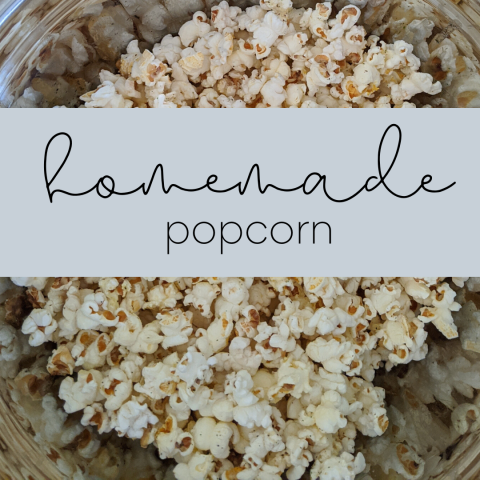 We started making popcorn on the stove when Ally was a baby and just like with shredding fresh cheese and making your own salad dressing, once you have it from scratch it's hard to go back to the easier options. One of my favorite things about making popcorn on the stove is it keeps better if you have any leftover. My kids will take it in their lunches if we have any left from movie not. It is rare there is any left, but sometimes it happens!
Ingredients are simple and it really cooks fast!
You will need:
2 Tablespoons Coconut Oil
1 Cup of Kernels
Seasoning of choice (Our Favorite is Morton's Nature Seasoning)
*Optional 2 Tablespoons melted butter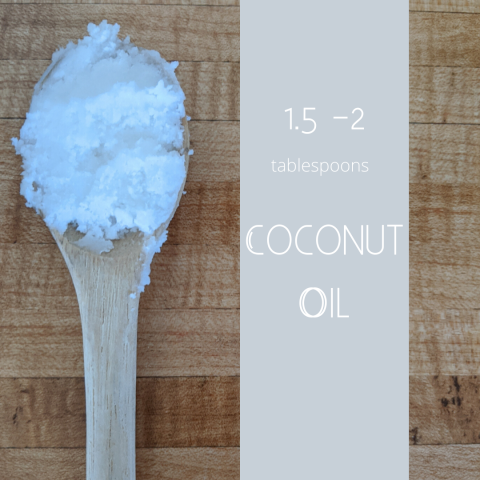 Melt coconut oil over medium heat in a deep saucepan . I use the smallest one I have. Once the oil is melted add 1 cup of kernels. Stir the kernels around in the oil a bit and top with a lid.
Shake pan occasionally (I don't shake mine the whole time). Once one kernel pops bump heat to med-high give another shake. Once it really takes off, turn off the heat and let it pop all the way through. The lid always pops up and the popcorn pops above the pan, but it never makes a mess.
I let mine sit for a moment and let all the kernels pop. Next, pour it into a large bowl. Sprinkle with our favorite seasoning, or a seasoning of your choice: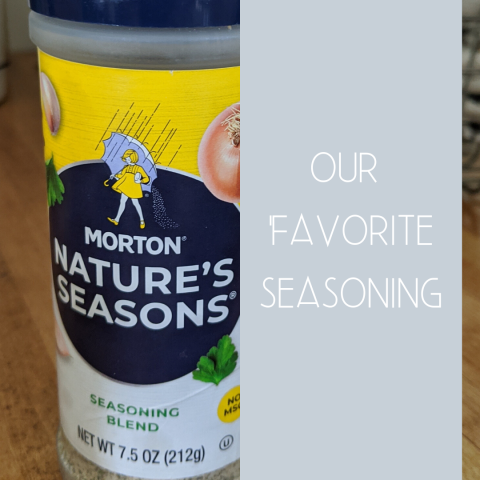 Sometimes, I will return 2 tables spoons of butter back to the saucepan and once it is melted I pour it over the popcorn. But the kids eat it up without butter!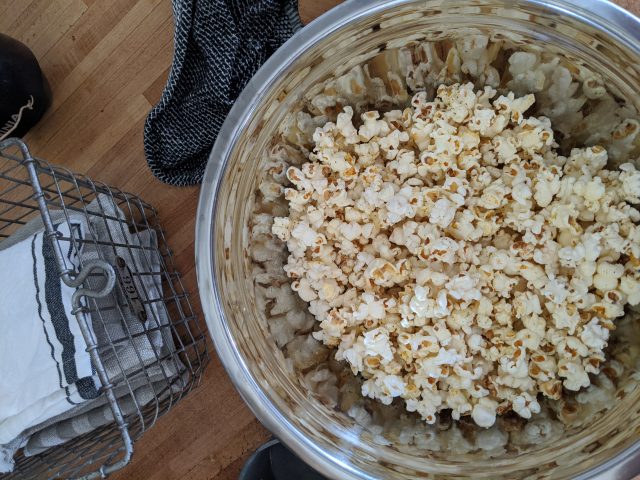 Enjoy! I would love to hear y'all's favorite popcorn seasoning in the comments! We are always up for trying new kinds and changing it up a bit!