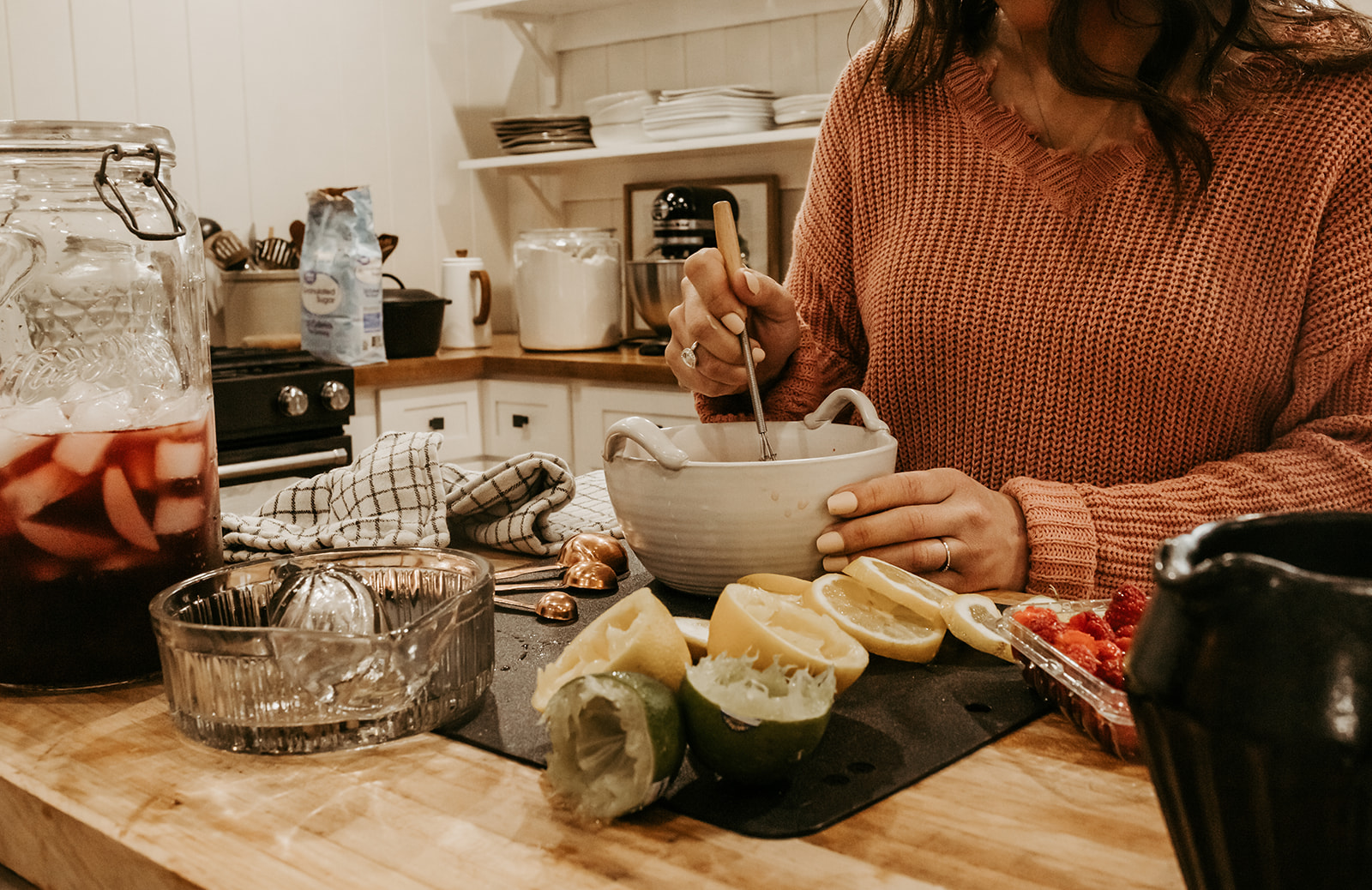 My kiddos love lemonade. They have been known to make a really sticky mess in the kitchen using lemons or limes and sugar. I don't buy mixes so I have to give it to them for being innovative and figuring out how to make it from scratch.
A few weeks ago someone shared a picture of a pomegranate margarita and it looked so refreshing. It just so happened that we were hosting some folks for dinner that Sunday so I decided to make a Pomegranate Sangria. I share the variation for it below. Sangria is fun but for a day to day basis I find that the lemonade recipe is most helpful so I will elaborate on it first and if you want to make it into sangria I made buttons at the bottom of this post for you to save both for future use.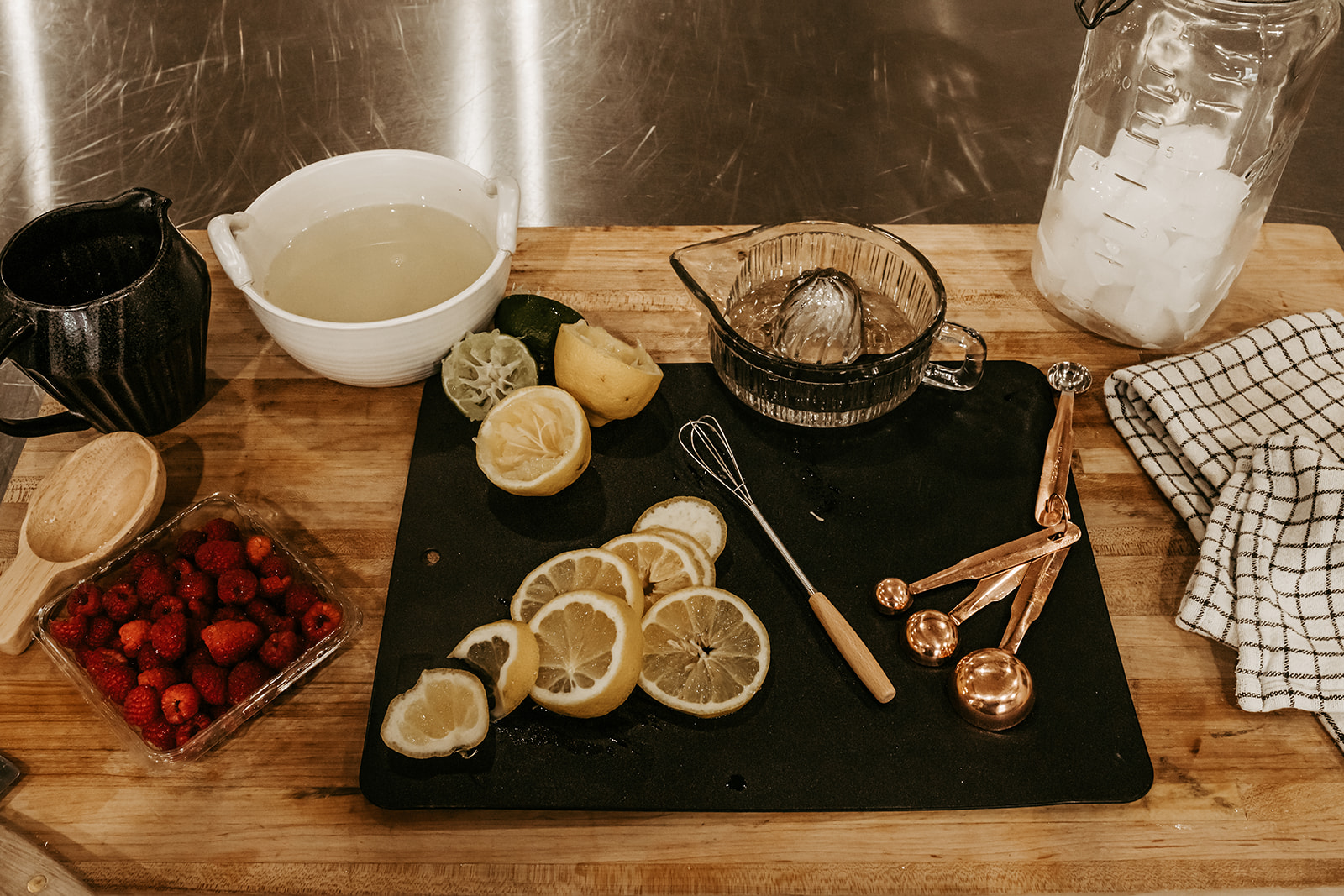 Pomegranate Lemonade:
Juice of 2 Lemons
Juice of one lime
1/2 Cup of Sugar
1/2 jar of Pomegranate Juice
Pomegranate seeds for garnish ( I couldn't find any so I mashed up raspberries:)
1 lemon chopped for garnish
1 cup of warm water
Lots of ice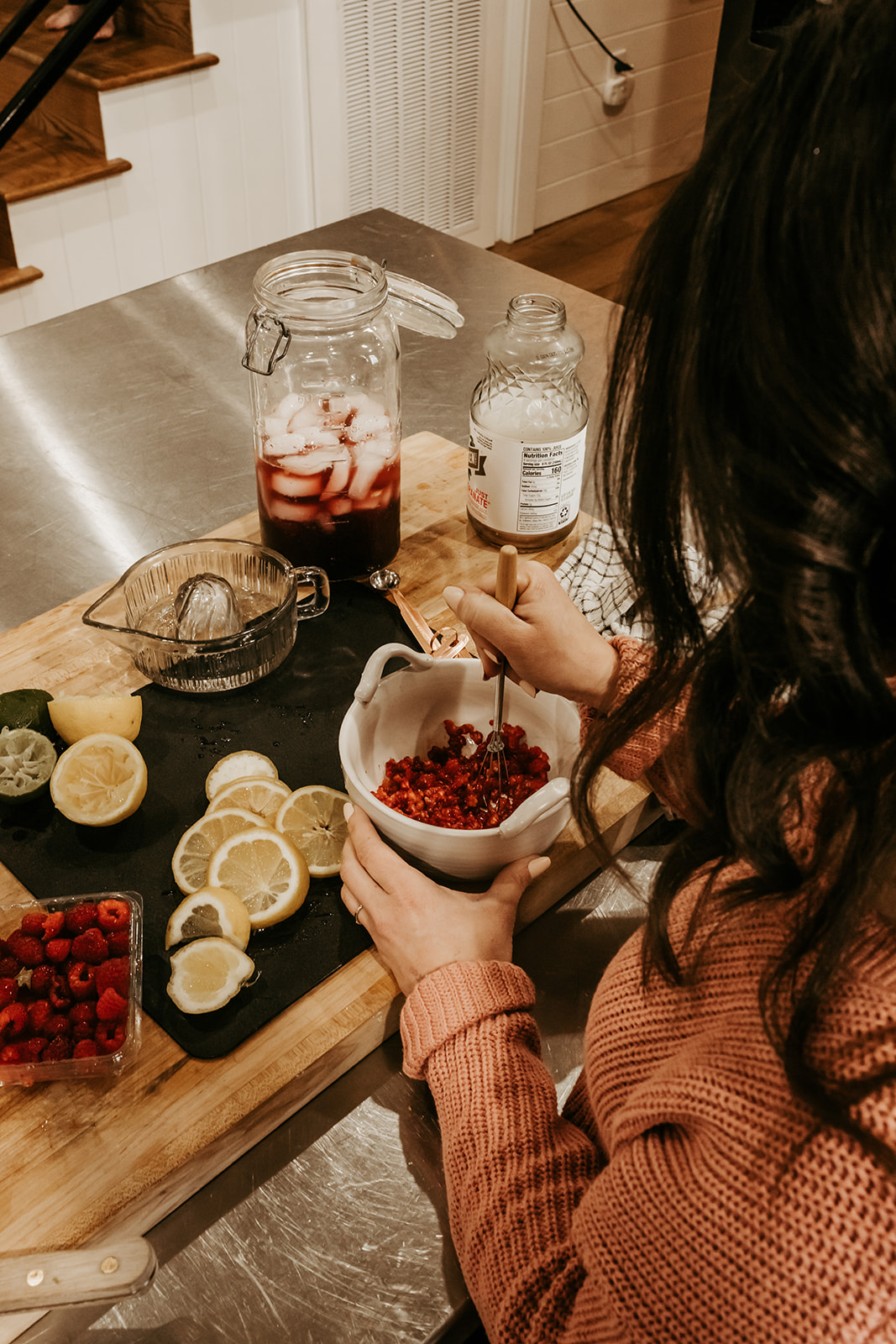 Directions:
Juice Lemons and lime and add to pitcher
Whisk warm water and sugar together until sugar dissolves and add to pitcher
Pour in pomegranate juice, lemons for garnish and pomegranate seeds (or chopped raspberries)
Stir together with spoon and add ice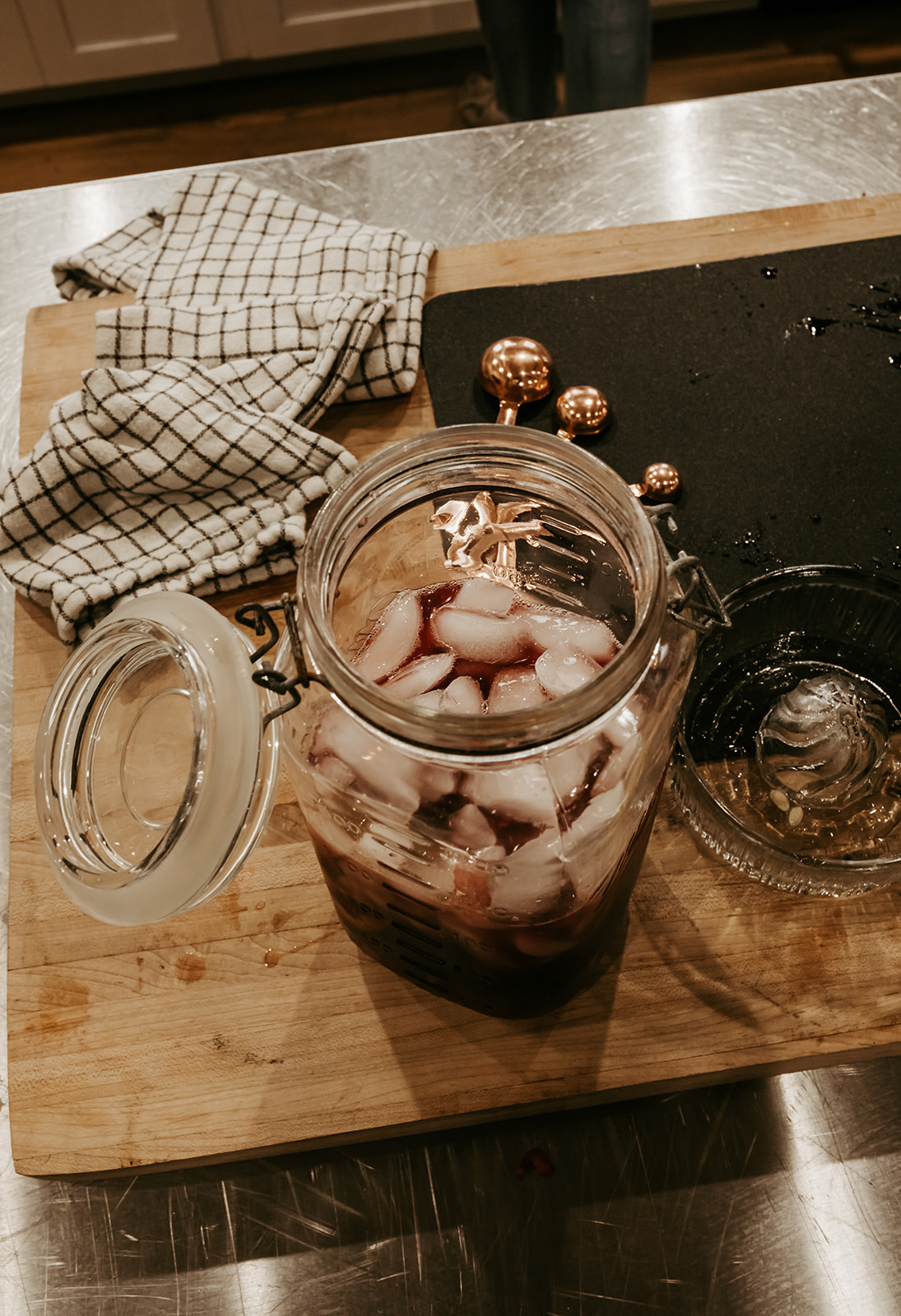 I think it would be yummy with a sprig of fresh mint, but I didn't have any at the time!
If you want to make it into a Pomegranate Sangria:
Follow above directions and omit warm water + sugar
Add 1 bottle of Pink Sparkling Moscato and 1/2 bottle of Chardonnay
You could add the whole bottle but I did not want it to be too strong.
**Also, this isn't a sweet lemonade or Sangria so if you tend to like things sweeter you could do a sweeter white wine and add 1 cup of sugar instead of a half when making lemonade.
We are enjoying this lemonade a lot this spring, but I think it would be really fun and pretty to serve it as a Christmas Punch during the holidays!
As promised above here is some buttons for y'all to save it for later! Cheers!