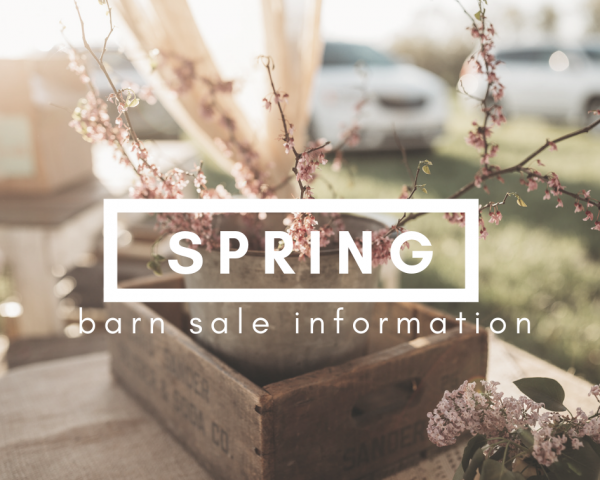 Our 2019 Spring Barn Sale Date has been set and we are so excited for May 11th to get here!
We look forward to seeing so many familiar faces and also welcoming many newcomers through the gate this spring.
If it is your first time attending here is a brief run down of what you can expect!
The Broken Oak is located just outside of Rolla, Missouri on a small 45 acre farm. Each spring and fall owners, Cameron and Alyssa Schweiss open their barn and surrounding pastures to thousands of shoppers from across the state.
With nearly 50 vendors showcasing handmade items, re purposed furniture, chippy vintage finds, rusty junk and much more shoppers are sure to find something during the market!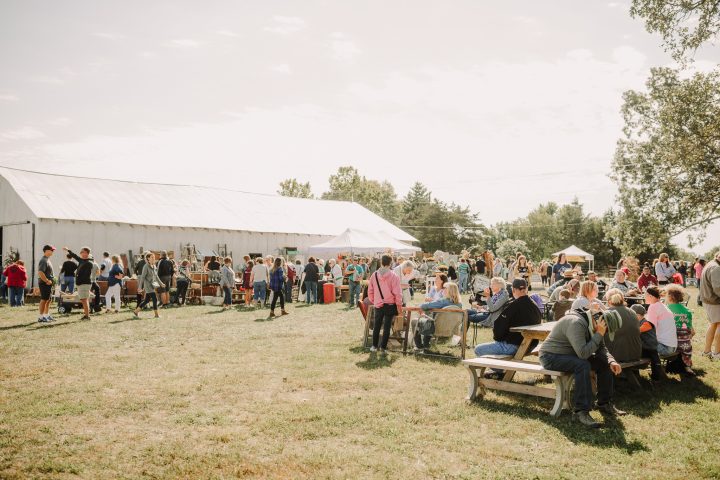 A couple of things to remember if you plan to attend a barn sale at the Broken Oak:
It is a farm. Please plan ahead by wearing comfortable shoes. We recommend comfortable tennis shoes or even boots.
Come early! If you want the very best selection you will want to be one of the first through the gate on May 11th. The Market begins at 9:00 am and will last until 3:00 pm.
Bring cash. A lot of our vendors are set up to take credit and debit cards, but there are a few who are cash only and it is a bit of a drive to get back to town for more cash.
RAIN OR SHINE! The Broken Oak is a rain or shine event. In the spring the ground can be a bit soggier so we recommend 4 wheel drive.
Bring a wagon! A wagon is the best way to tote your finds the day of a sale. Sometimes shoppers even bring two!
Handicap parking. At the Broken Oak we work really hard to accommodate our attendees as much as possible. If someone needs handicap parking we work to get them as close as possible, but occasionally soggy fields can prevent us from getting shoppers right to the gate. Once through the gate there is still a lot of walking and standing so please prepare accordingly.
Admission is $5.00 at the gate the day of the sale and $4.00 in advance. We will be announcing when tickets go on sale soon and how you can pre purchase you ticket.
Bring your smile! The Broken Oak was born out a heart for loving others and hospitality!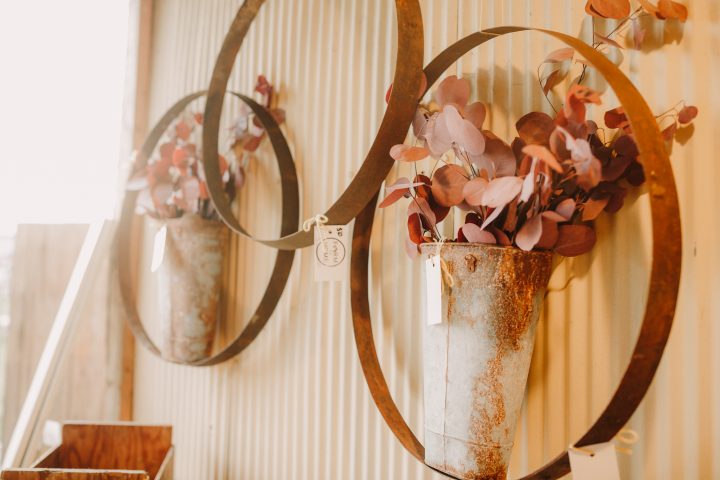 Here are more photos of the 2018 Fall Market to give you a better idea of what to expect!