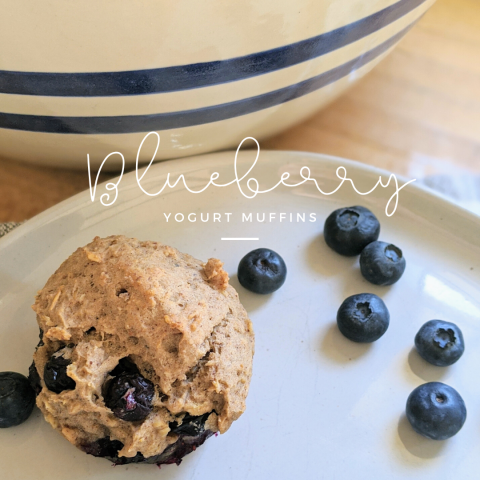 Last year we found out that one of our kiddos has a egg + gluten allergy. We also found out that I have hoshimoto. So, we have spent almost a year now adjusting our diet and our favorite recipes.
One of them being the kids' favorite muffins. I used to make them every week, but when I had to cut out so many ingredients we were used to using and many failed attempts at substitutes I decided to stick with mixes until I figured out a way they didn't stick to the pan or be soupy in the middle.
Then, this past week after Weston bringing home some yogurt from a slumber party at my mom and dad's I decided to try them again.
I love this recipe because I feel like they are a healthy option for a quick breakfast. They have hidden protein and when I can I sneak in a hidden veggie.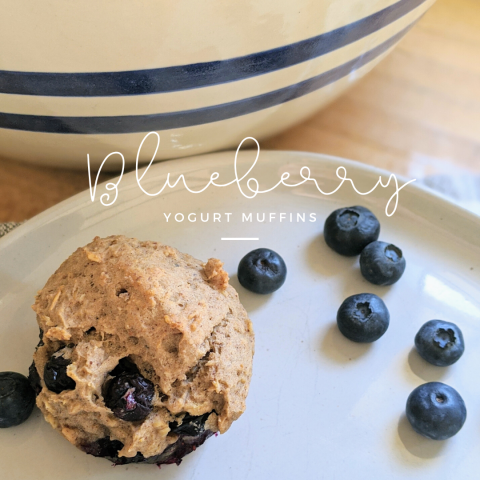 Dry Ingredients:
1 Cup Flour (Regular or Gluten Free)
1 Cup Oats ( we use these)
1 Egg (or egg Replacer)
1 teaspoon baking powder
1/2 teaspoon cinnamon (I add a whole tsp because we love cinnamon)
Mix Dry Ingredients well with a whisk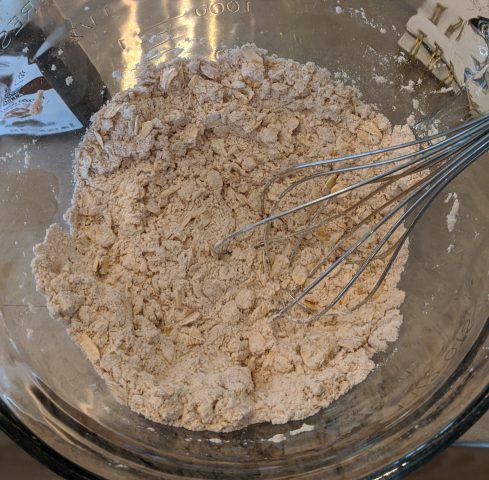 Wet Ingredients:
1 Tub of yogurt. We use this kind, but if you can have dairy you can use greek yogurt.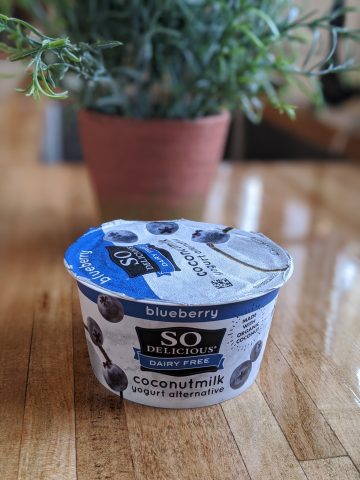 1 Ripe banana
1 Egg (or egg replacer)
1 T maple syrup
1/2 Cup of milk (regular, coconut, almond etc.)
1/2 Cup of almond butter
Mix wet ingredients well in a blender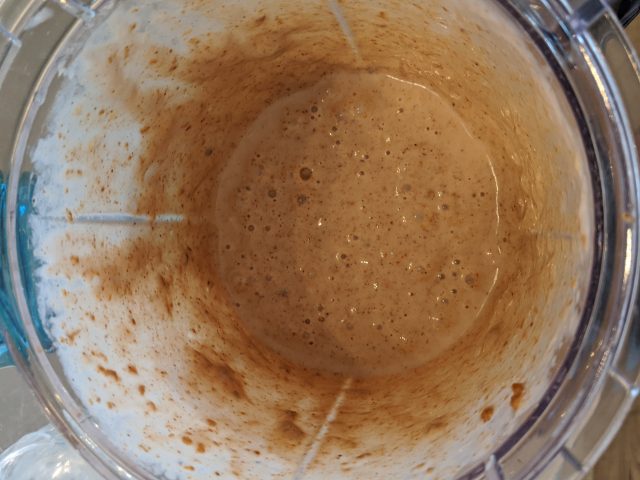 Pour wet ingredients into bowl with dry. Once combined, add small crate of washed blueberries.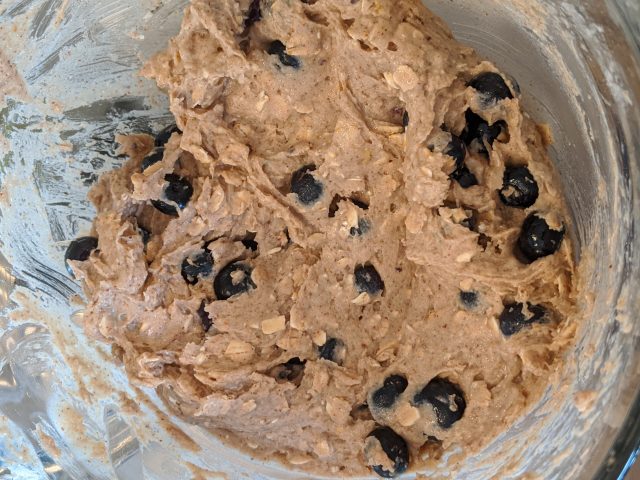 Scoop muffin batter into greased muffin pan or liners. I like to do mini muffins and large muffins. The mini muffins are perfect to add to the kids lunches throughout the week and the larger ones are perfect for breakfast.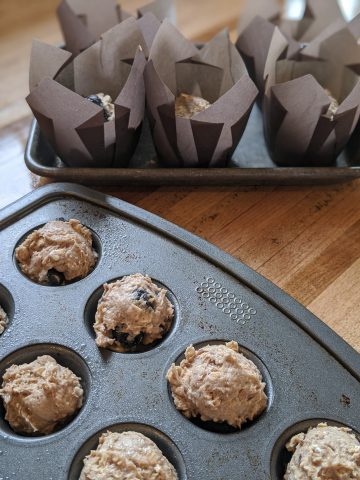 A few Tips:
If I don't have a banana I just add another tub of yogurt.
Sometimes I grind up carrots or spinach in the blender to hide a veggie in the muffins.
If you mix all your wet + dry ingredients together & it feels to dry/stiff you can melt 2T of butter and mix in. ( I had to do that this time).
** If your kids are used to really sweet/cake muffins they may not like these! 😉 My kids love these. I made them Sunday and while they cooled I went upstairs to get ready for church. When I came back down they had ate all but ONE MUFFIN! HA! I told them they had to save that one so I get could a picture of it to share with y'all!