Today I am so excited to share some photos and ideas from our past markets with you! In the springtime shoppers at our barn sale are always looking for fun pieces for their porches, gardens and yards. It is so fun to take some old rusty piece and turn it into something beautiful by filling it with flowers or a plant!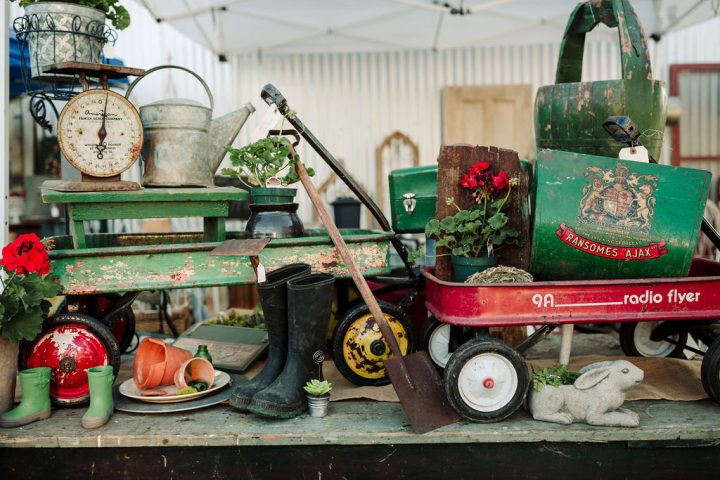 This little box and old laundry cart frame are something I wished I had hung onto it. A sweet lady bought it several spring sales ago for her front porch.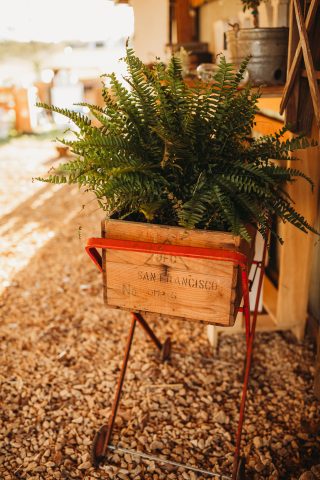 ++ OLD METAL CHAIRS ++
One thing that there always seems to be plenty of at each market is old rusty chairs. They get grabbed up quickly, so if you want one you will want to act fast. They add so much character to an outdoor space those warmer months and we love the age on these below from our past markets.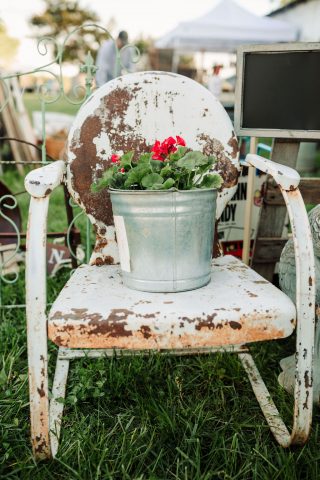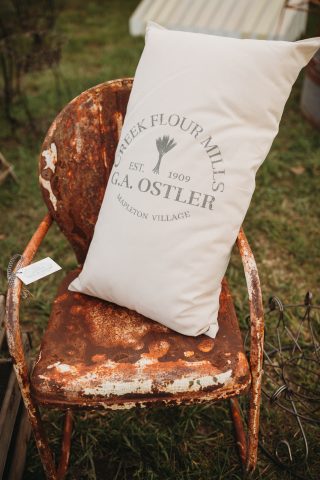 ++ FURNITURE FOR POTTING BENCHES AND GARDEN SHEDS ++
There is always great pieces for your potting bench or garden she each market. Lots of cute little tables and stands that are perfect for organizing garden tools or displaying your favorite collection of pots and plants.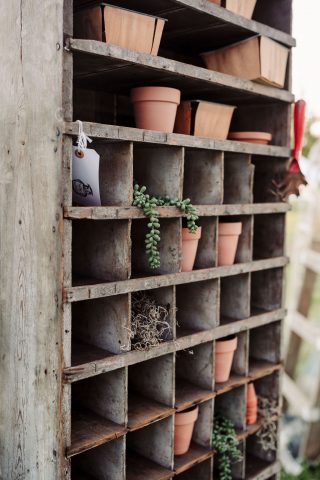 ++ UNIQUE BUCKETS AND CONTAINERS FOR PLANTERS ++
Hands down probably what people scoop up the most at our market (especially in the spring) is fun buckets and metal containers for planting flowers.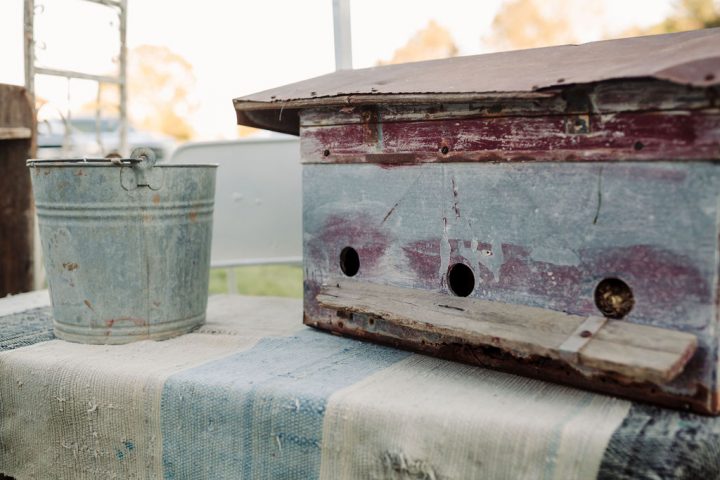 Our very first spring sale we had everyone who passed by this little bucket as if it was for sale.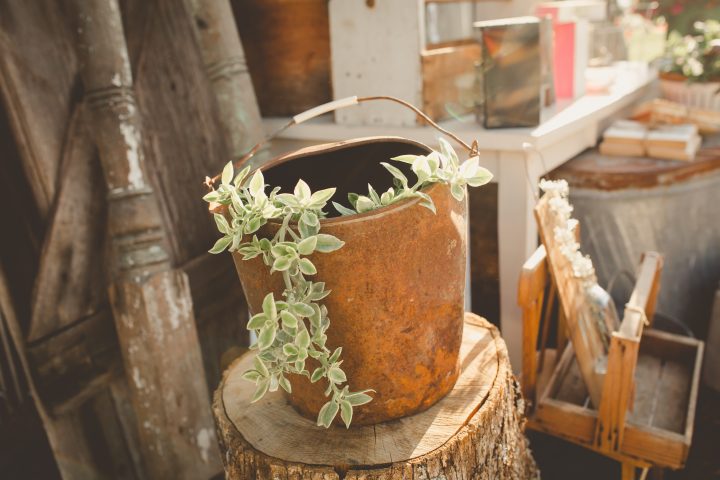 There is always tons of containers in all shapes and sizes that are perfect for your porch plants and flowers.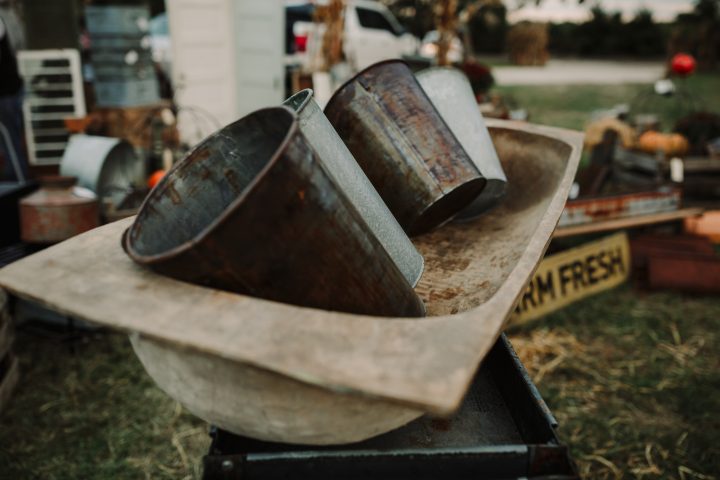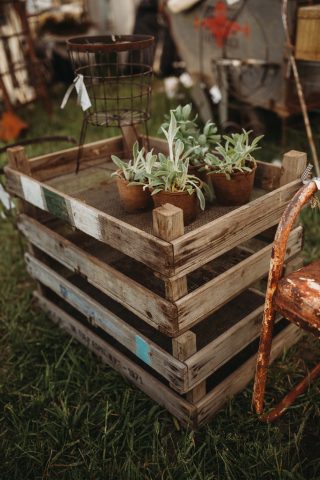 ++WHAT I AM SHOPPING FOR:++
There is something that I am looking for personally this barn sale! I am keeping my eye out for old buckets and enamel pails like these below: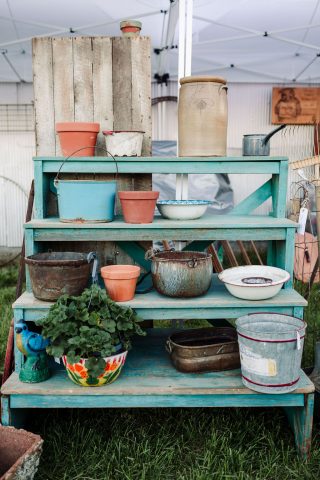 Every year when I am making trips out to the garden picking veggies I always wish I had more old pails and buckets. I hope to find some unique colors and materials like these at our spring show this year.
++ WHEELS OF ALL KINDS ++
Old bicycles, iron wheels and wheel barrows are always a sought after find each market.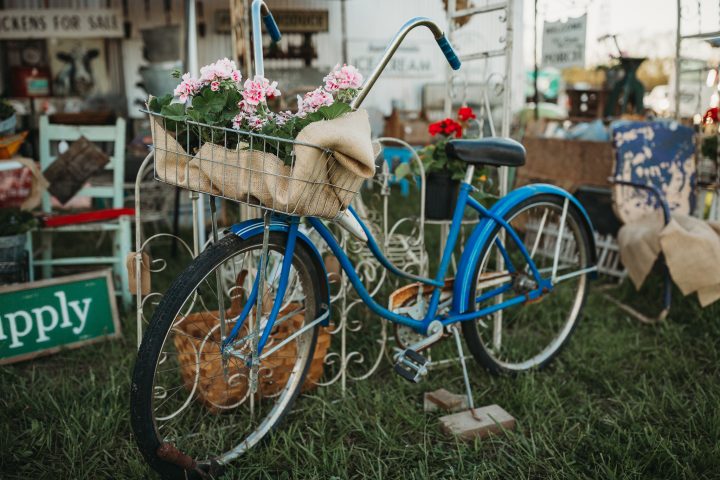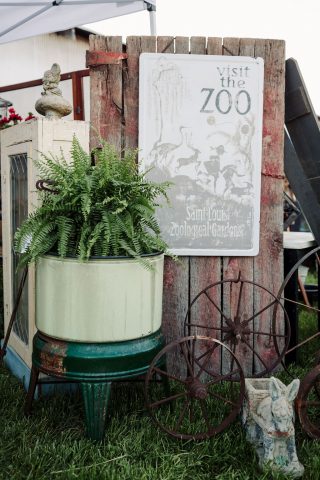 Thankfully there are always plenty to go around (along with lots of unique planters and pieces for ferns.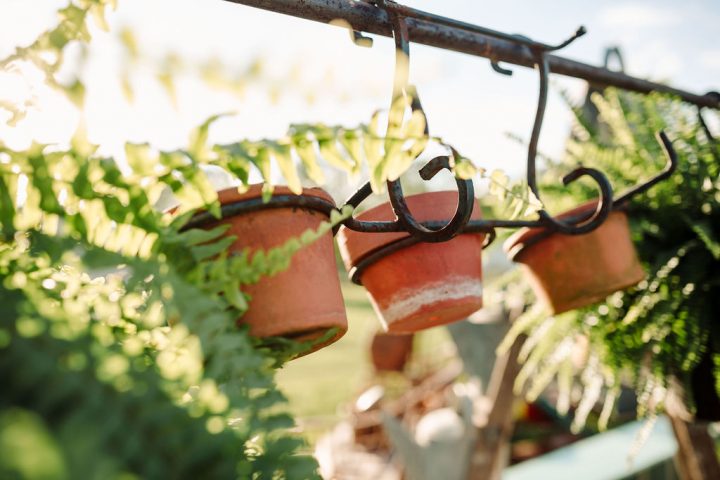 ++ BENCHES, SWINGS AND GLIDERS ++
Along with old metal chairs benches, swings and gliders are fun finds for your summer porch!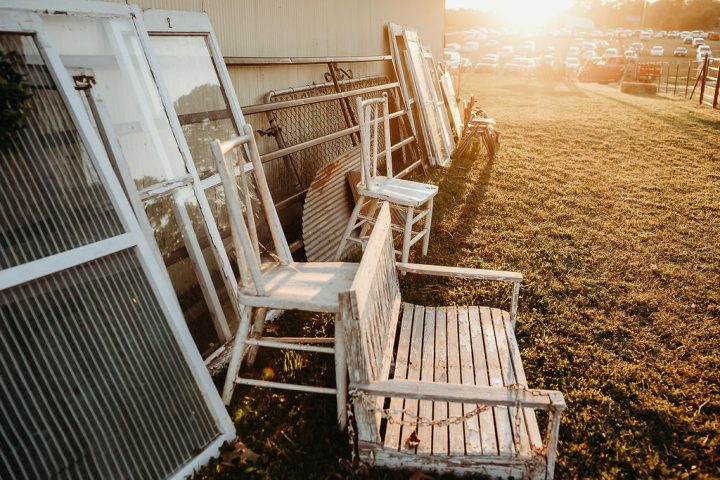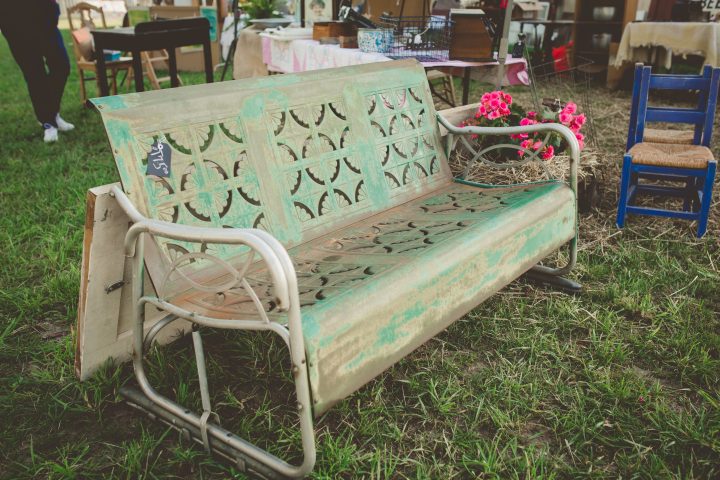 One last thing …
++ OLD SIGNS ++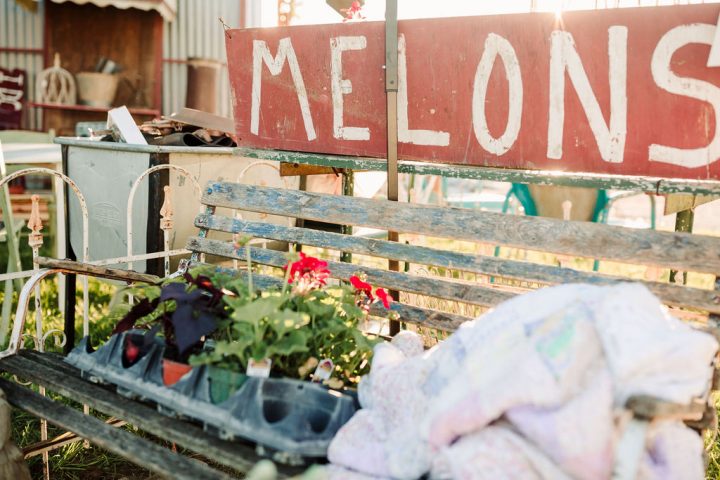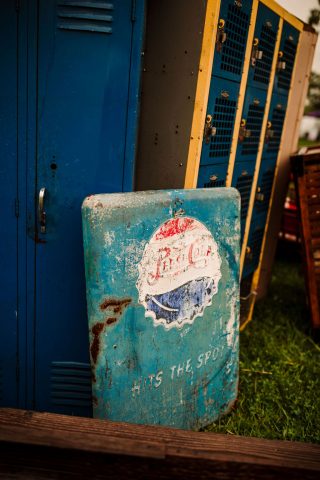 Old signs are another fun thing to shop in the spring, anytime really! I bought one at our market last year and plan on using it at the entrance for a cute display as y'all enter!
We are so excited for our first show of the year that is coming up in June! I hope you have started making a list of things you are looking for and this walk down memory lane has give you some ideas!