Once we wrap up the holidays and time starts to stand still in the dead of winter I begin day dreaming of a warm spring day at the barn. Ideas start swirling and I imagine it filled with all sorts of unique finds and treasures and sweet shoppers buzzing around and having the best time.
When people ask me if the barn is a lot of work I compare it to if you have ever had a wedding at your home or farm. If you have, then you get it. YES it is a lot of work, but it is so worth it!
I truly love all aspects of each barn sale. Once the Friday before rolls around things get busy, like really busy and then next thing I know it's Saturday evening and the last vendor has pulled their trailer through the gate and Cameron and I are staring at each other trying to figure out if we want to go out to eat and celebrate or have frozen pizza and fall asleep before we get the kitchen cleaned up. Ha! Each sale it is different, but each sale the joy is equally the same.
I really mean it when I say how grateful I am to be able to do this. It is a lot of hard work, but all of the good things that are woven together each sale strengthens my heart in a way that I know I am exactly where I need to be and doing exactly what was placed in my heart to do.
What a blessing it is to do something you truly love and to have people (you don't even know) receive it so beautifully. From the bottom of my heart I can't thank you enough! And if you have never been to one of our markets I encourage you to come! Make it a girls day. Gather you friends, sisters, momma whom ever you like to get out with and head to the barn. Each sale we add more vendors, more fun and strive to make it better than the one before. The date is set for September 29th and I am so excited by all of the talent that is coming in through our vendor applications.
More information about the sale will be shared through our facebook page as well as our instagram account so be sure to follow us there! We would love to see you in September, but for now I will leave you with some pictures from our spring market! Enjoy!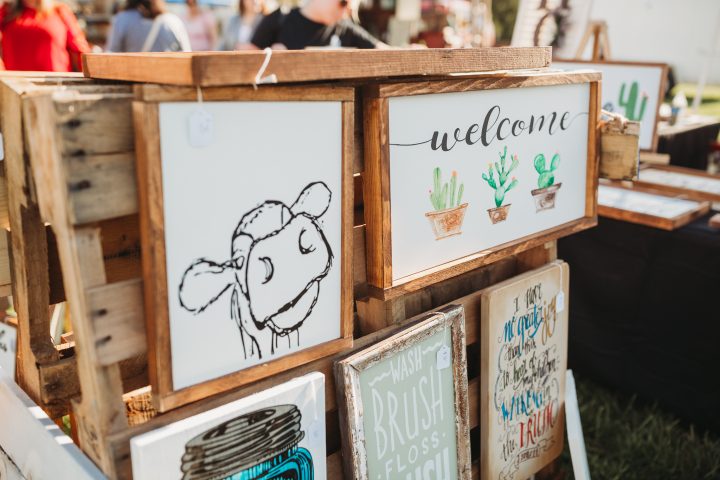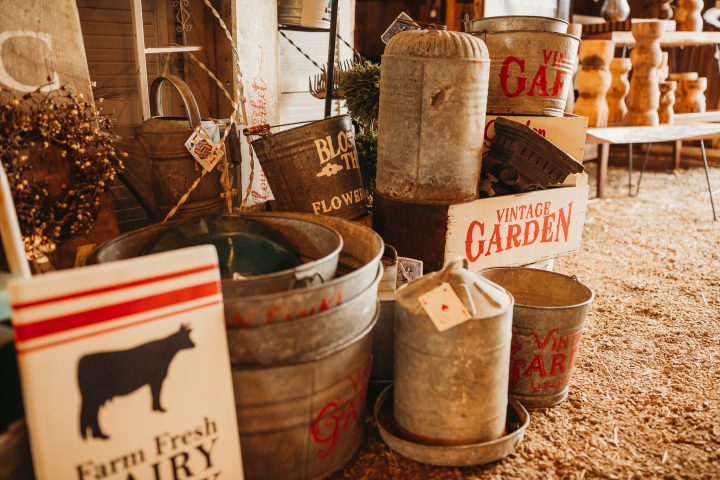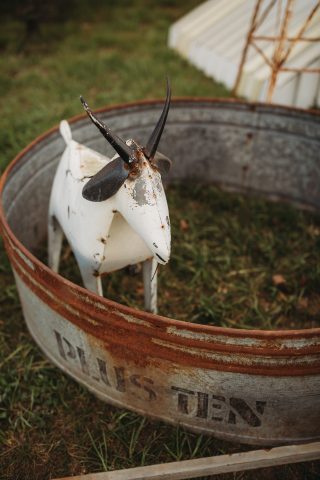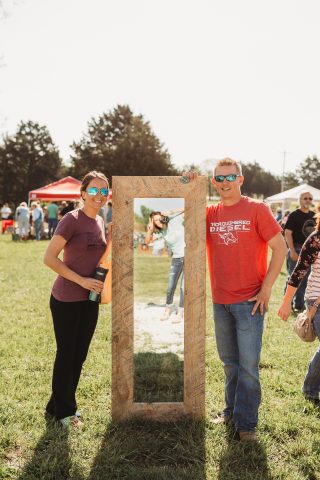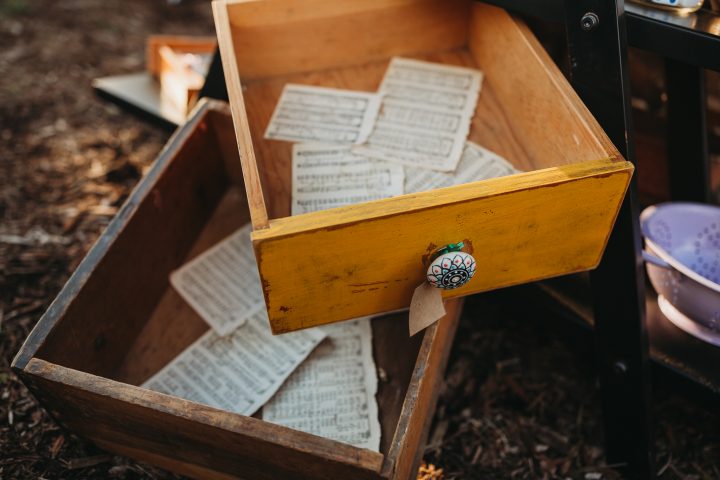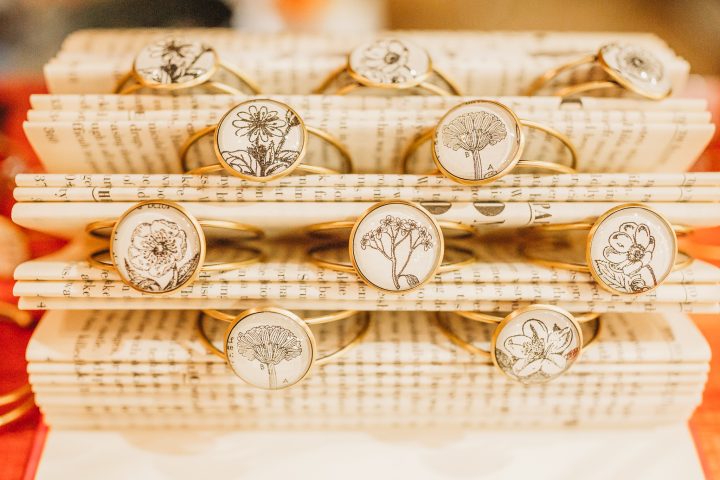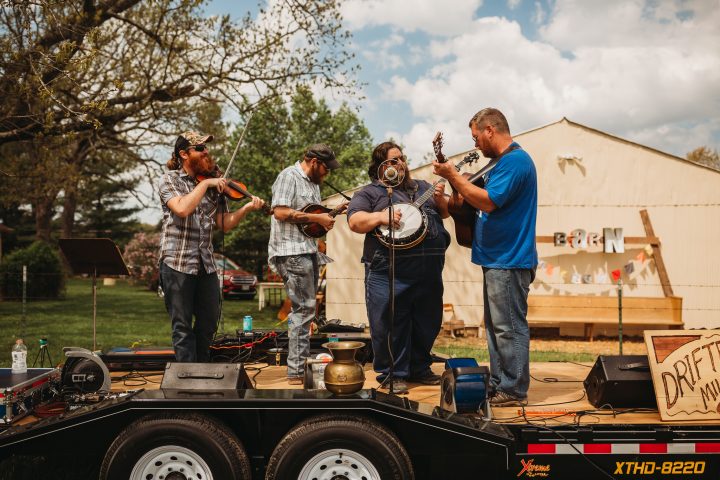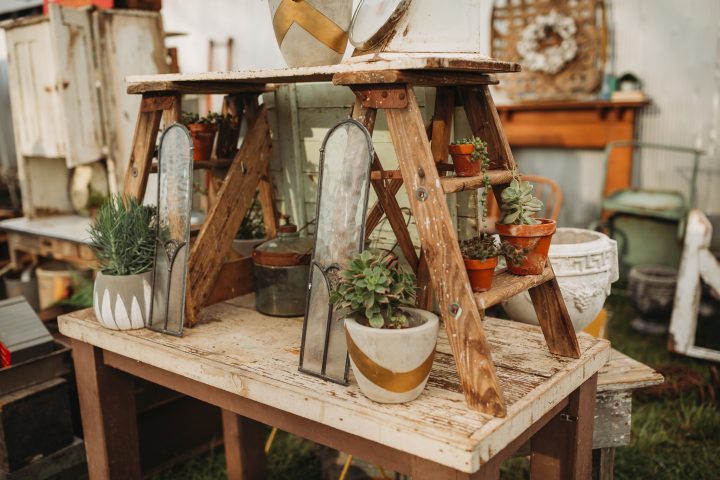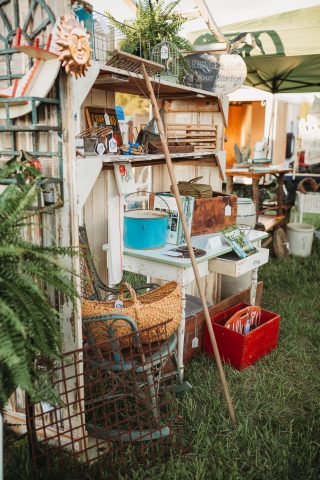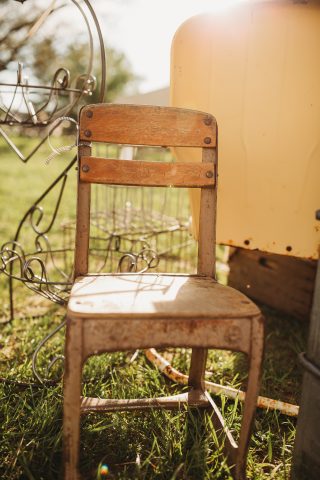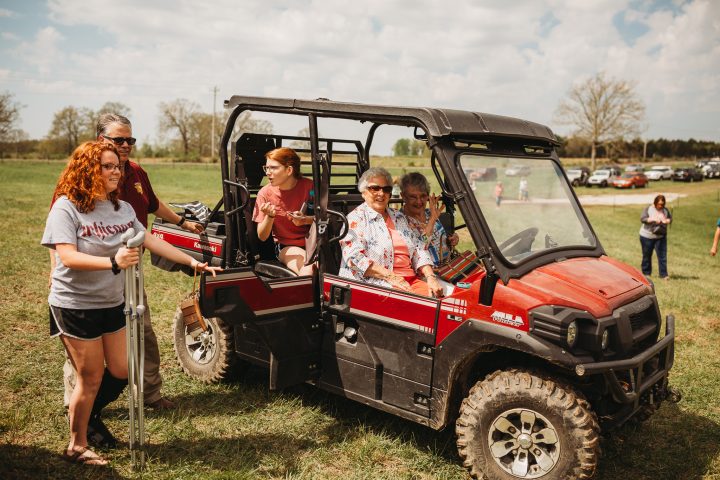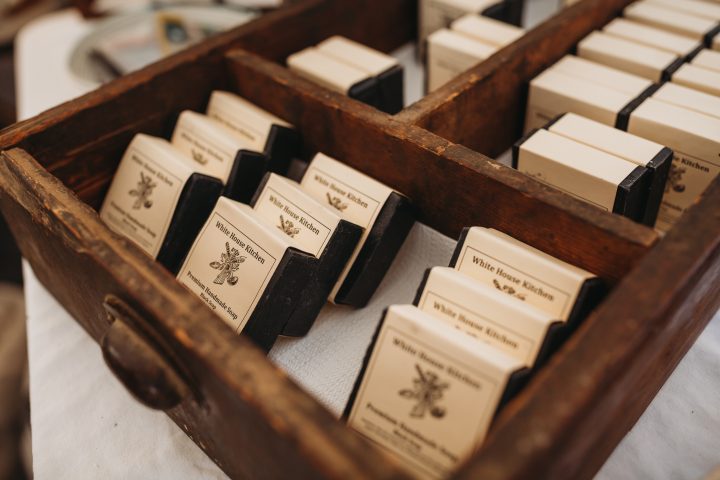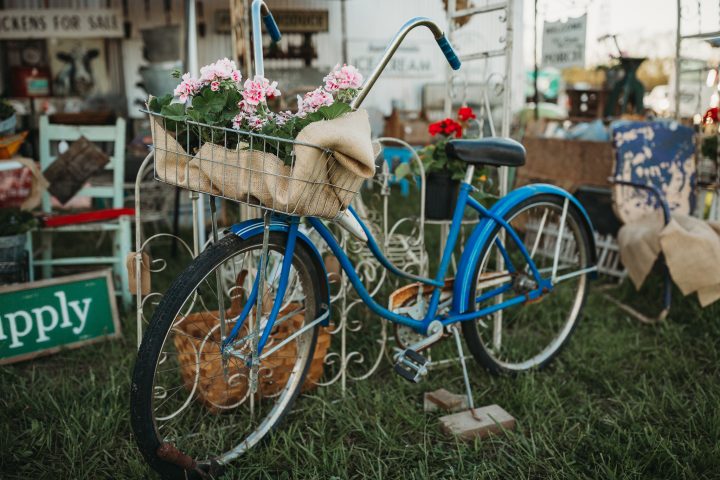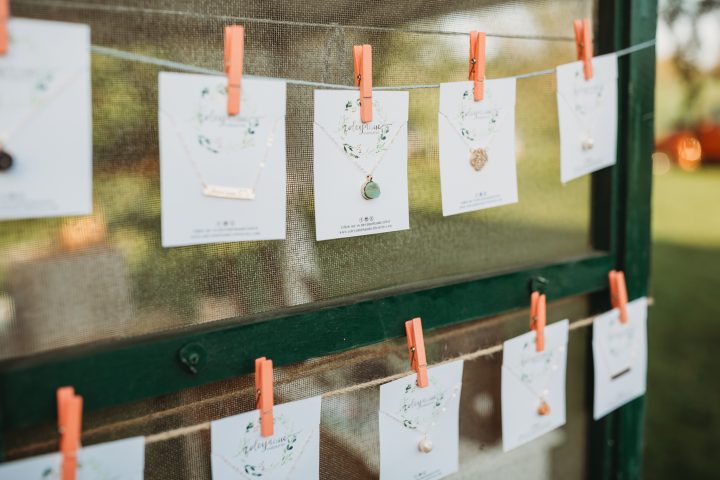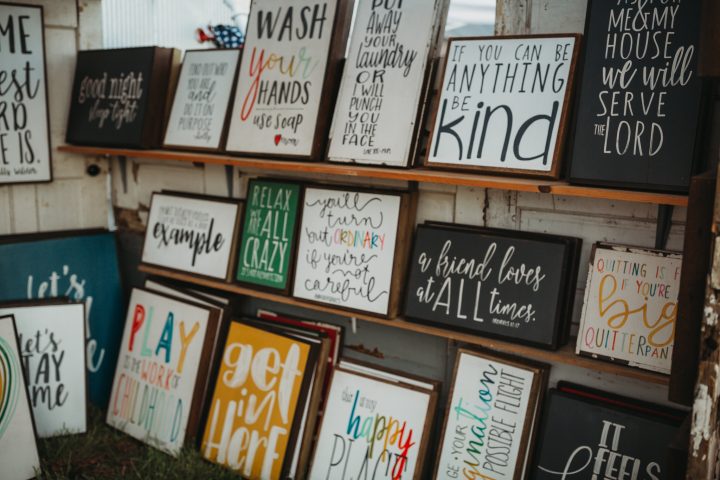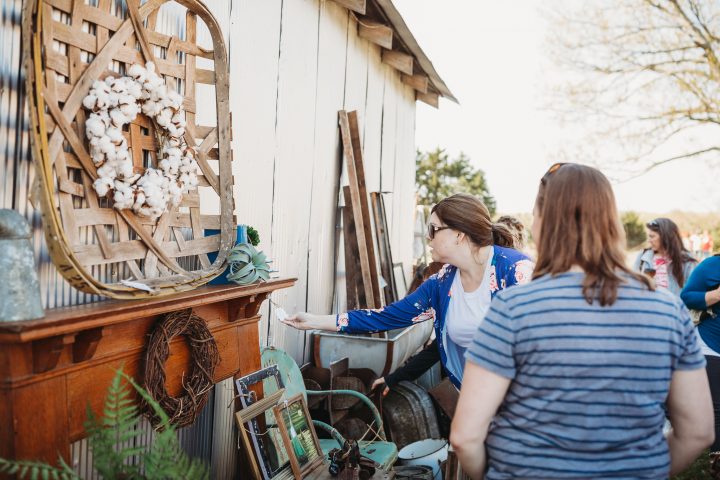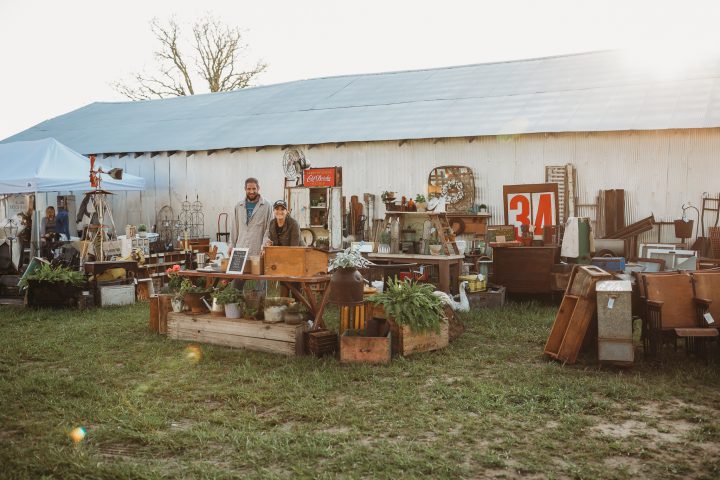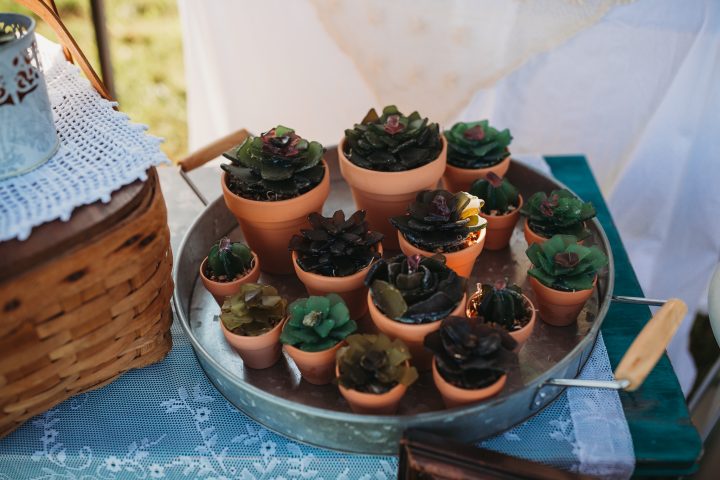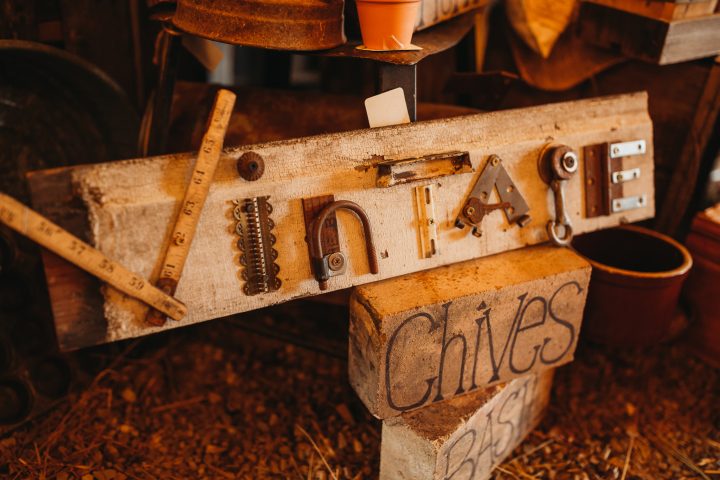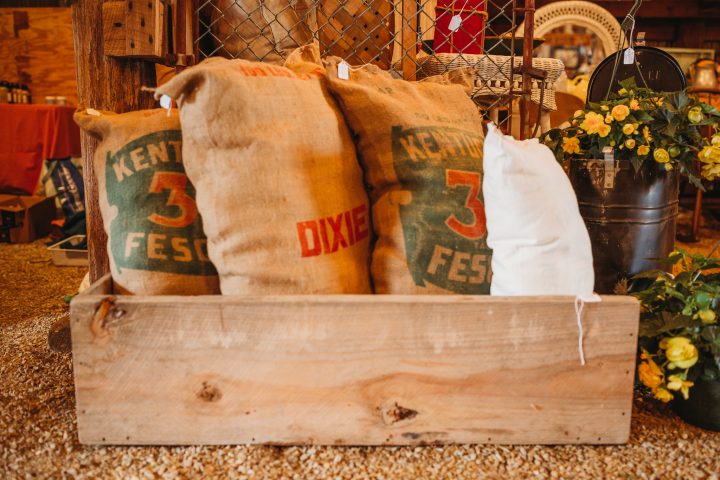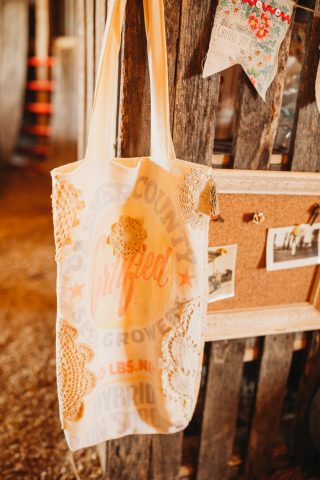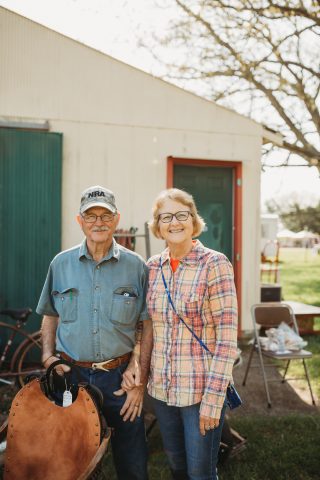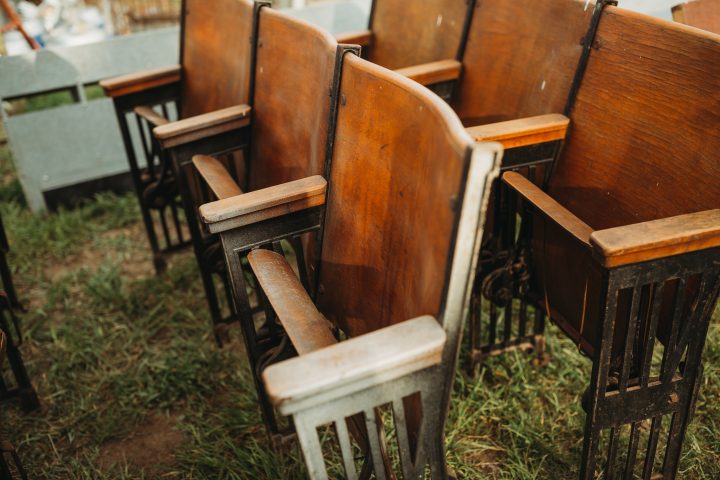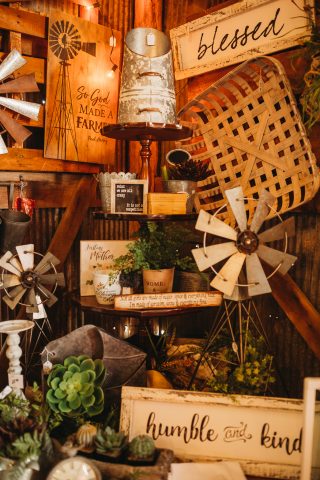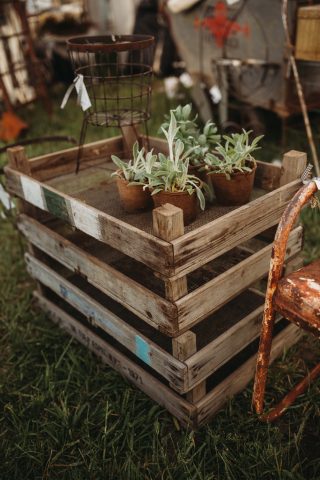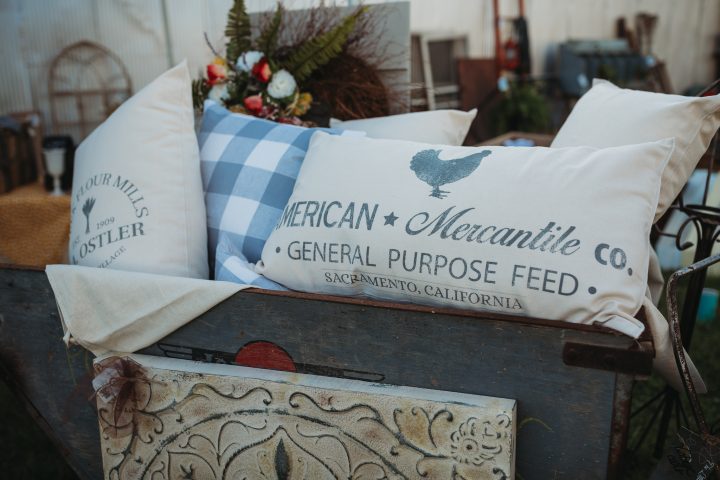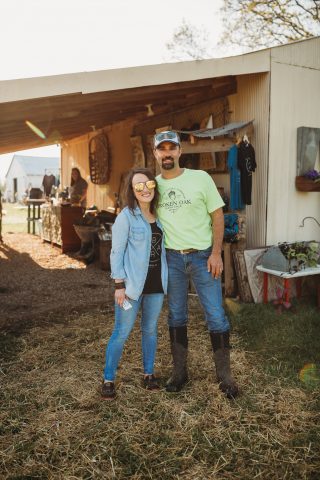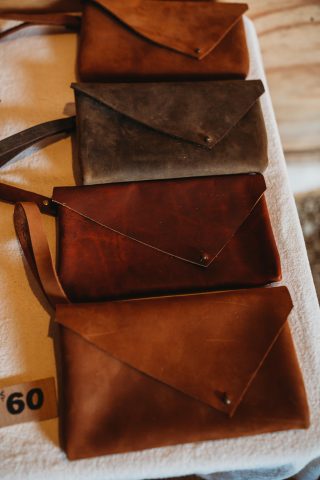 I hope you enjoyed a look back through a few of the photos from our spring barn sale! It makes me so excited about what our fall sale will bring! For now here's to a fun summer full of adventure with the ones you love!!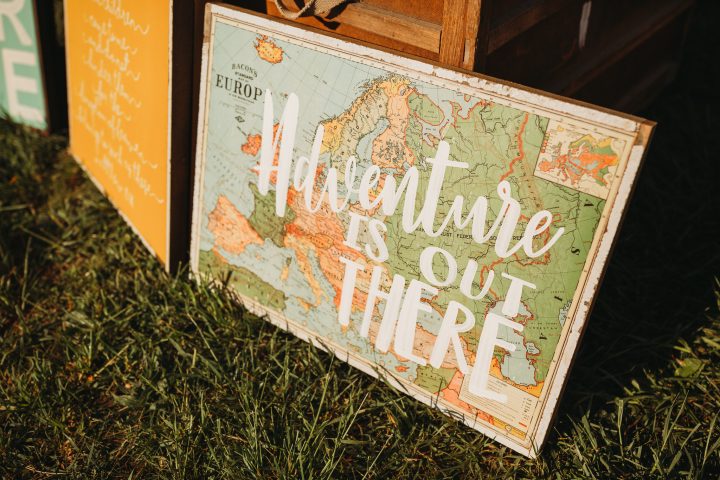 ***all photos by: Holly Beach Photography